Our Story
Next Stop Main Street is inspired by magic and a love of subtle apparel and accessories. Noticing a gap of minimal and modern products, our shop was launched in 2018 to bring subtle magic to everyday life. We create simple and minimal items including apparel, jewelry, art prints, stickers, and more.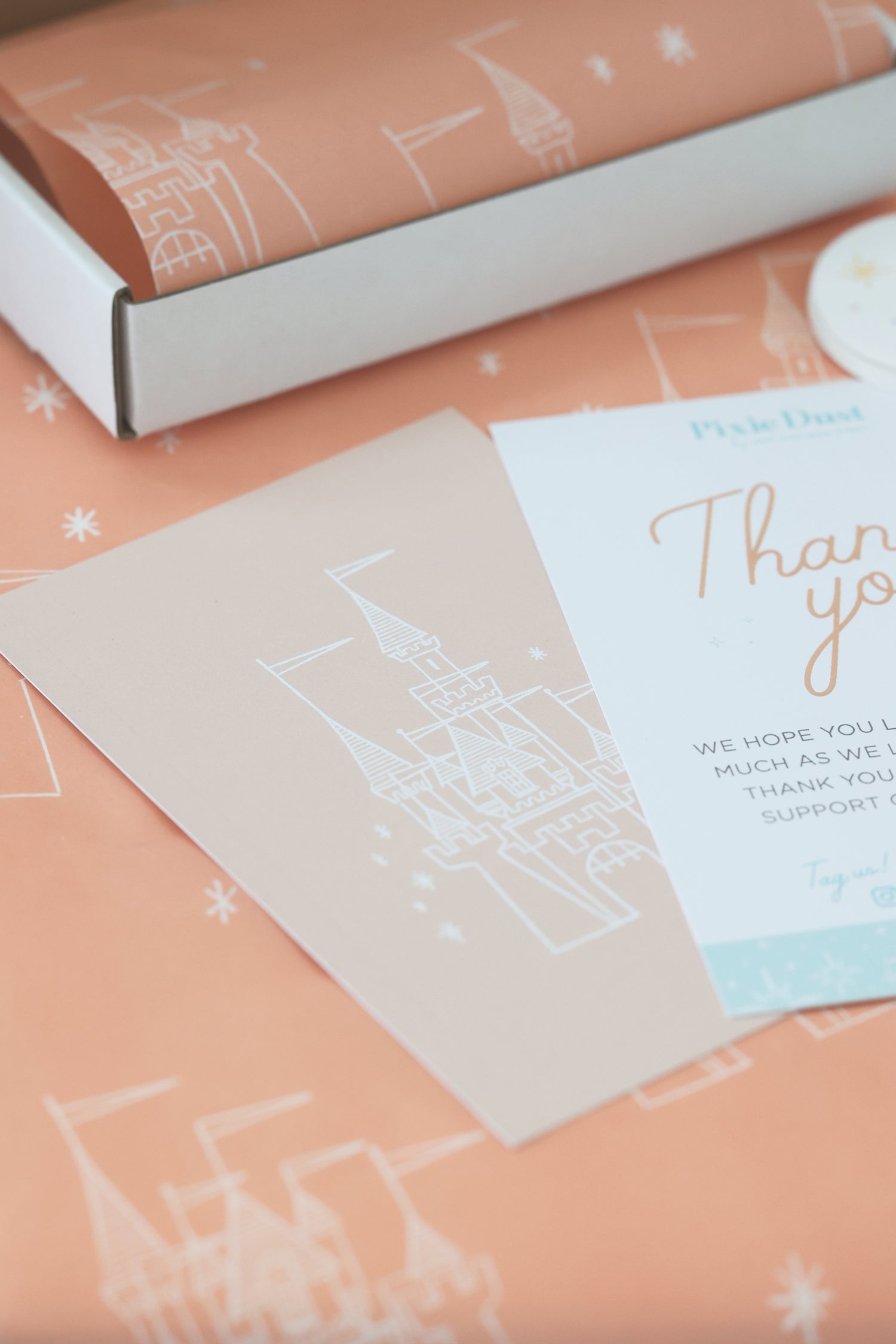 Design
With years of design and event experience we wanted to capture the magic of the parks through minimal jewelry, apparel, paper products, home goods, and decor. Classic, subtle, everyday jewelry and apparel designed so you can wear a little bit of magic everyday.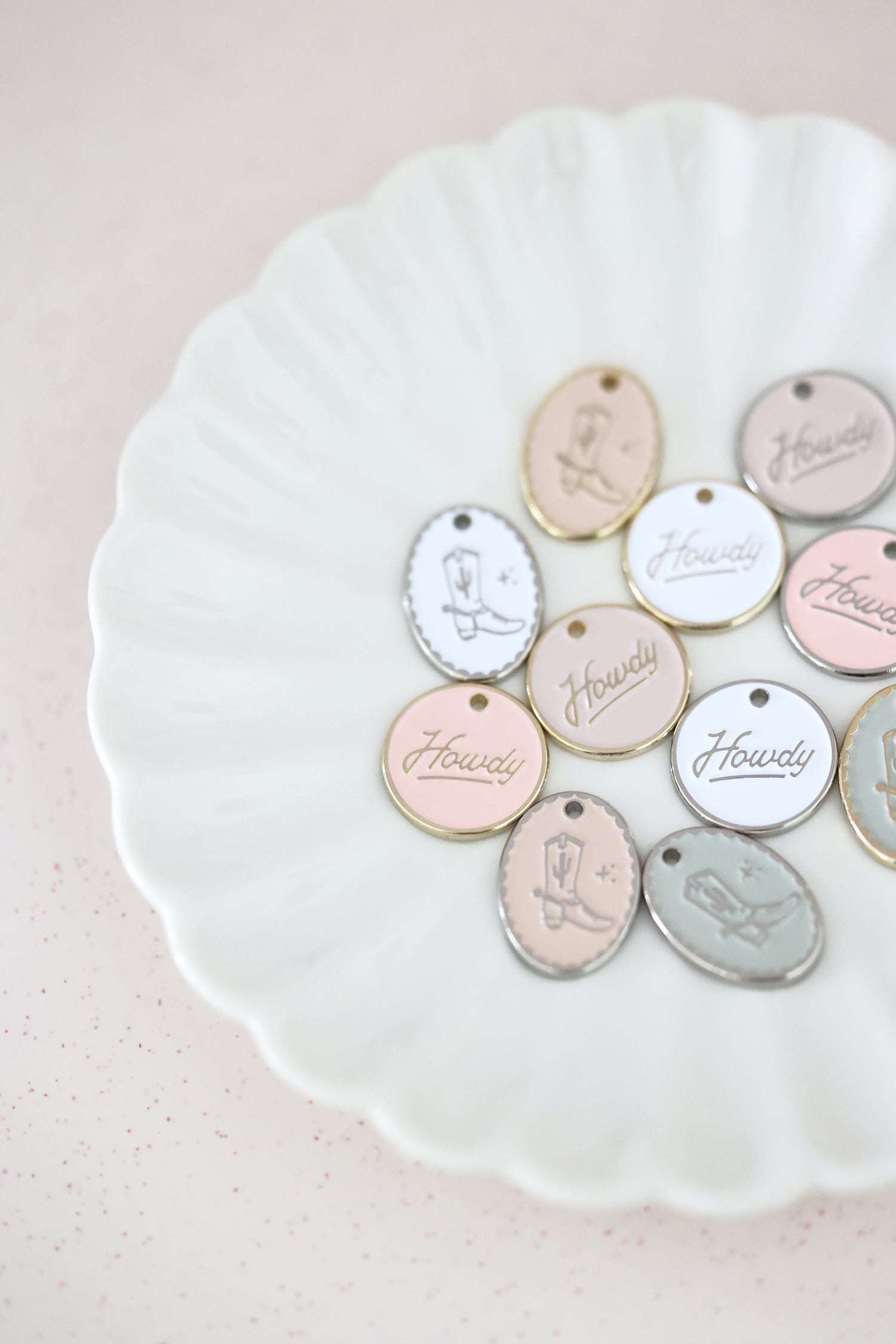 Inspiration
We're constantly inspired by everything around us. Our hope is to invoke the nostalgia of the parks with a modern and minimal feel. All of our jewelry is custom designed and assembled in our studio in Orlando, FL.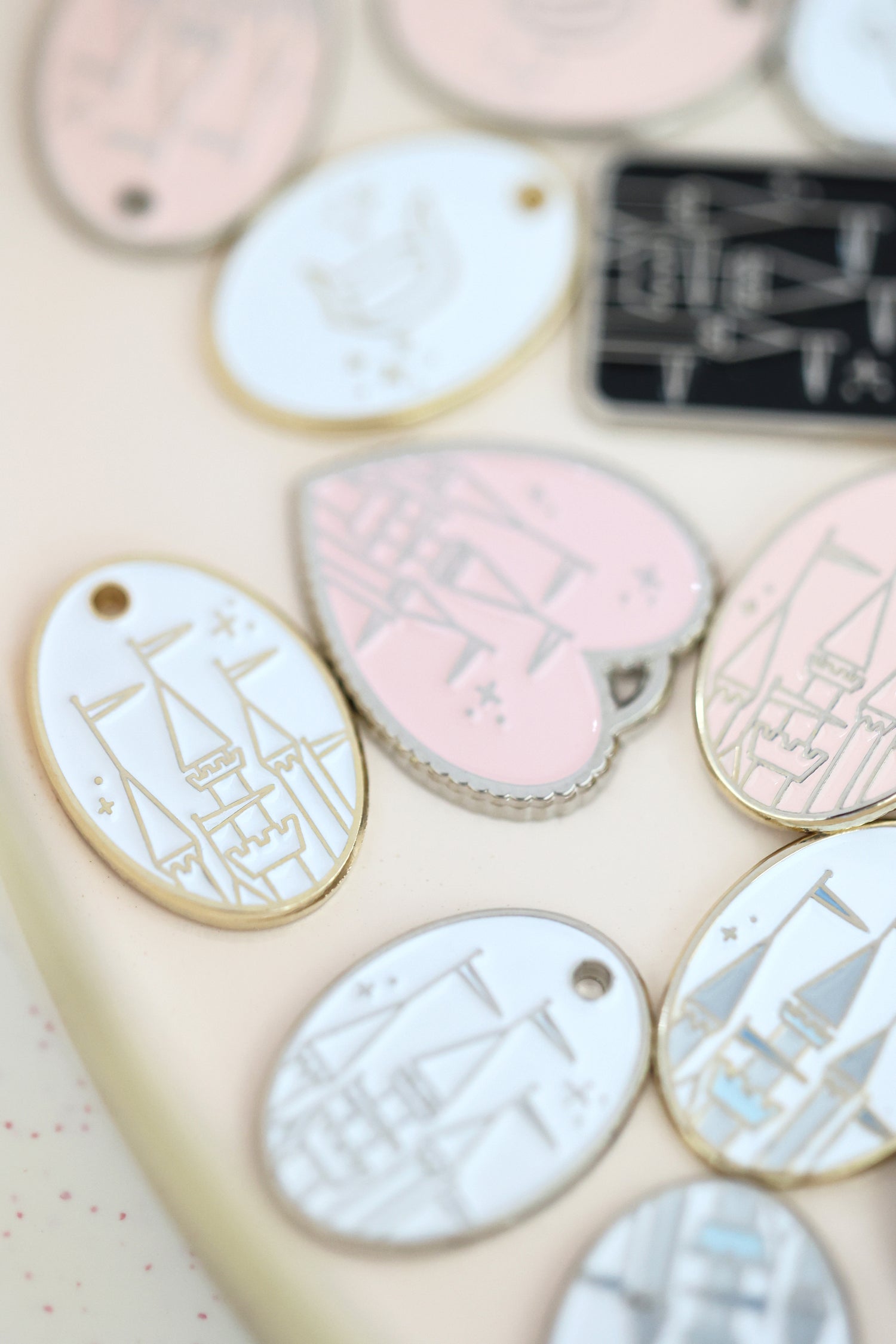 "Each of us has a dream, a heart's desire. It calls to us. And when we're brave enough to listen, and bold enough to pursue, that dream will lead us on a journey to discover who we're meant to be. All we have to do is look inside our hearts and unlock the magic within."